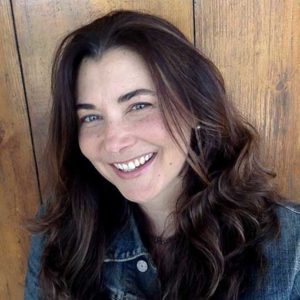 Canva is an online graphic design tool that can help you create book teasers, promos, covers, slides, and more. Learn how to make this software work for you—for free!
Topics include:
• the best templates to use for everything from social media to series pitches;
• how to work around some of Canva's awkward defaults;
• a free plug-in to color match any element;
• branding with colors, transparencies, logos, & images;
• using your own free graphics instead of their paid ones;
• overlays that make your text pop;
• and much more!
Bring your computers to this practical workshop, good for everyone from beginners to advanced content creators.
BIO:
Jennifer Hallock spends her days teaching history and her nights writing historical happily-ever-afters. She has lived and worked in the Philippines, but she currently writes at her little brick house on a New England homestead—kept company by her husband, a growing flock of chickens, and a border collie mutt puppy who likes to chew computer power cords.