Our April 24, 2022 monthly meeting will start at 1:00 P.M. with a workshop presented by best-selling author Pamela Kelley on All Things Book Marketing, which will be followed by our monthly business and social meeting. Not a NERW member but want to attend the workshop? Join NERW now and receive access to our monthly workshops, private email forum, and Facebook group!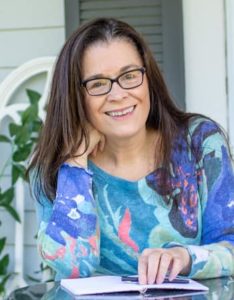 Workshop Description: Bestselling author Pamela Kelley will discuss all things book marketing. She will share what she does for every book launch to give it the best chance to succeed. She will show the best way to find the most effective advertising targets. She'll also share some things you can do that are super effective when you have more time than money–even if your budget is as low as $50. She'll also answer as many questions as possible.
Bio: Pamela M. Kelley is a USA Today and Wall Street Journal bestselling author of women's fiction, family sagas, and suspense. Readers often describe her books as feel-good reads with people you'd want as friends.
She lives in a historic seaside town near Cape Cod and just south of Boston. She has always been an avid reader of women's fiction, romance, mysteries, thrillers and cook books. There's also a good chance you might get hungry when you read her books as she is a foodie, and occasionally shares a recipe or two.