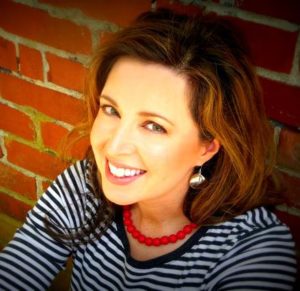 Lend Me Your Ears: Getting Started in Audiobooks
Interested in turning your novels into audiobooks? How difficult is it? How much does it cost? How do you find the right narrator? Author and audiobook narrator Amy Patrick has been on both sides of the equation and offers tips for getting started, from selecting the right narrator to working with your narrator/producer to where and how to sell the finished product.
BIO:
Amy DeLuca has been writing professionally since three weeks after college gradation, working as a TV news anchor/reporter in four different states–Mississippi, Tennessee, California, and Rhode Island. Then she retired from writing true stories and started making them up. Hers have way more kissing.