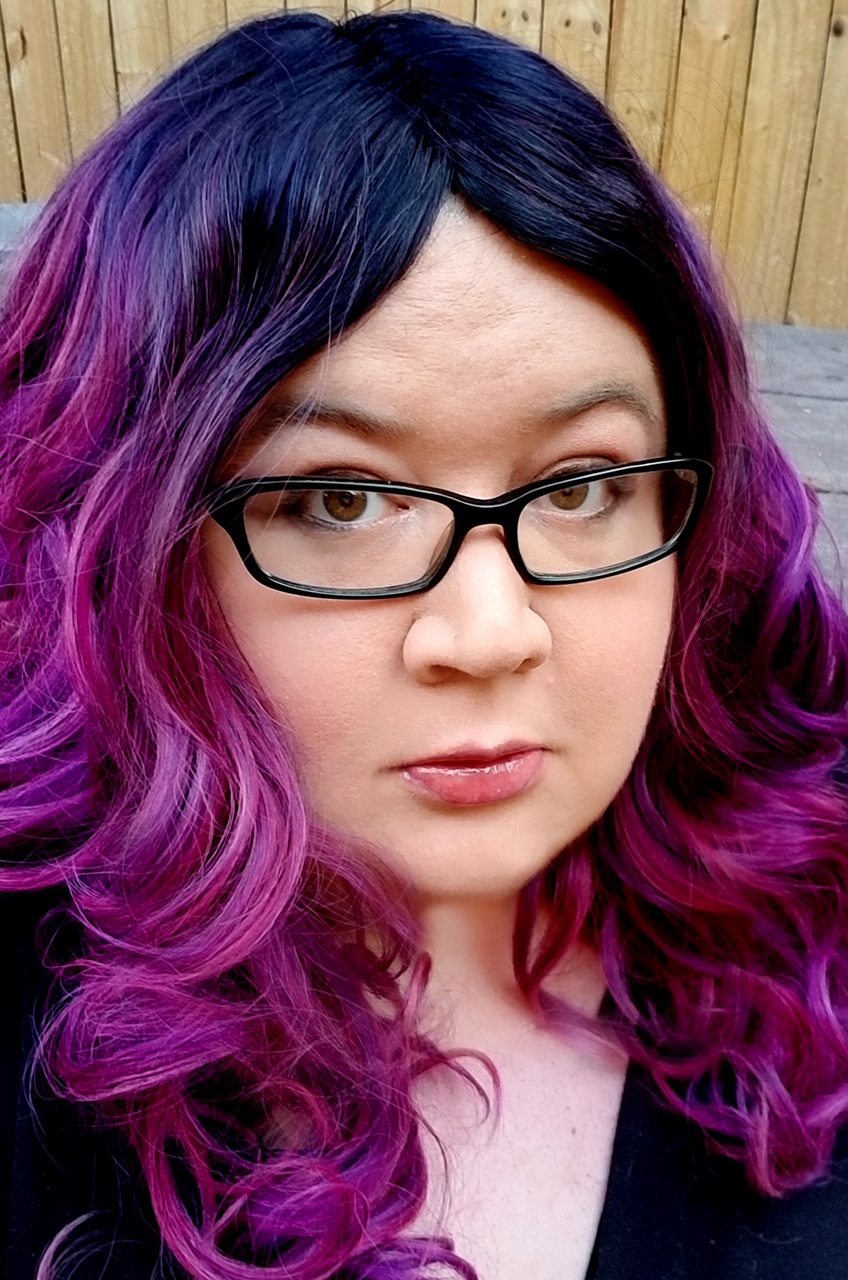 It is a truth universally acknowledged, that an author in possession of a book to promote, must be in want of a place to hide.
Okay, maybe it's not universally acknowledged. But plenty of authors love the peaceful hermit life of writing a book and freeze in the face of going out and actually asking someone to buy it. Whether you suffer from anxiety, introversion, shyness, or any combination of the above, sometimes it seems like nothing is more terrifying than telling the world, Hey! Look at me!
Bree Bridges (the painfully shy half of Kit Rocha) has spent a decade perfecting the art of building an online brand and a marketing machine while being, to put it gently, straight up freaking terrified of talking to people.
Join her for a free-wheeling adventure through tricks and strategies to get your name out there, build long-term relationships with reviewers, maximize the potential of every terrifying human interaction, survive the pressure to Do All The Things on social media, and find ways to navigate the high-pressure world of actually selling that book you just wrote.
Whether you're self-published, traditionally published, hybrid, or just getting ready to start building your brand, you'll leave with some new ideas on how to get the most from doing the least. (At least when it comes to scary things!)
Extroverts are also welcome. Plenty of the tricks will work for you, too! Just don't make any sudden movements. We're shy.
BIO:
Kit Rocha is the pseudonym for co-writing team Donna Herren and Bree Bridges. After penning dozens of paranormal novels, novellas and stories as Moira Rogers, they branched out into gritty, sexy dystopian romance.
The Beyond series has appeared on the New York Times and USA Today bestseller lists, has been nominated for best erotic romance in the RT Reviewer's Choice award five times, and won in 2013 and 2015. Their new Mercenary Librarians series from Tor debuts in 2020.