Our March 19, 2023 monthly meeting will start at 1:00 P.M. with a workshop on outlining titled "Romance Tropes and the Shifting Sands of Time" presented by USA Today best-selling, award-winning author and publisher Kathryn Le Veque, which will be followed by our monthly business and social meeting. Not a NERW member but want to attend the workshop? Join NERW now and receive access to our monthly workshops, private email forum, and Facebook group!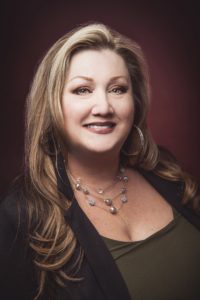 Workshop Description: USA Today best-selling, award-winning author Kathryn Le Veque will be discussing the different tropes of romance novels – past and present. What may have worked even twenty years ago has evolved as readers' tastes change. We'll talk about what works today, what doesn't, what can be tweaked and twisted, and what can't be. We'll talk about what's popular by genre (Historical Romance in this case, but this can be expanded into Contemporary and beyond) but also what tends to be universally popular. We're going to talk about the fun part of tropes – making them our own, as an author, and how the reader looks for the author's unique touch on a common trope. We'll talk about how tropes work for ALL romance – because love is love. We'll also talk about No-No tropes and how to avoid them. Trope's the word!

Bio: Kathryn Le Veque is a critically acclaimed, USA Today Bestselling author (having hit the list 30 times), an Indie Reader bestseller, a charter Amazon All-Star author, and a #1 bestselling, award-winning, multi-published author in Medieval Historical Romance with over 140 published novels. Kathryn is also the CEO of Dragonblade Publishing, Amazon's #1 small press for Historical Romance ebooks.