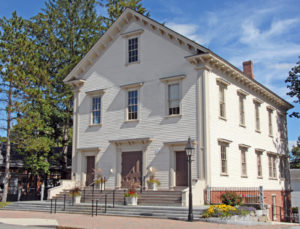 NECRWA's first meeting of 2020 will be a Town Hall style meeting focusing on recent events within RWA and NECRWA's future. (No, it will not be summertime like in the lovely photo, alas.)
We will not be voting on taking any actions at this meeting. Rather, NECRWA's leadership will explain the options available to the organization. We will then seek input from the membership on how to proceed and will answer your questions as best we can. Members, please feel free to send us questions in advance, whether or not you are planning to attend the meeting. The meeting will be accessible electronically to members who are unable to attend in person via a Facebook Live session through the chapter Facebook group. Electronic access will unfortunately not be available to guests. Guests are, however, welcome to attend in person (payment of a $5 guest fee is required).
We hope you will join us on January 19th.