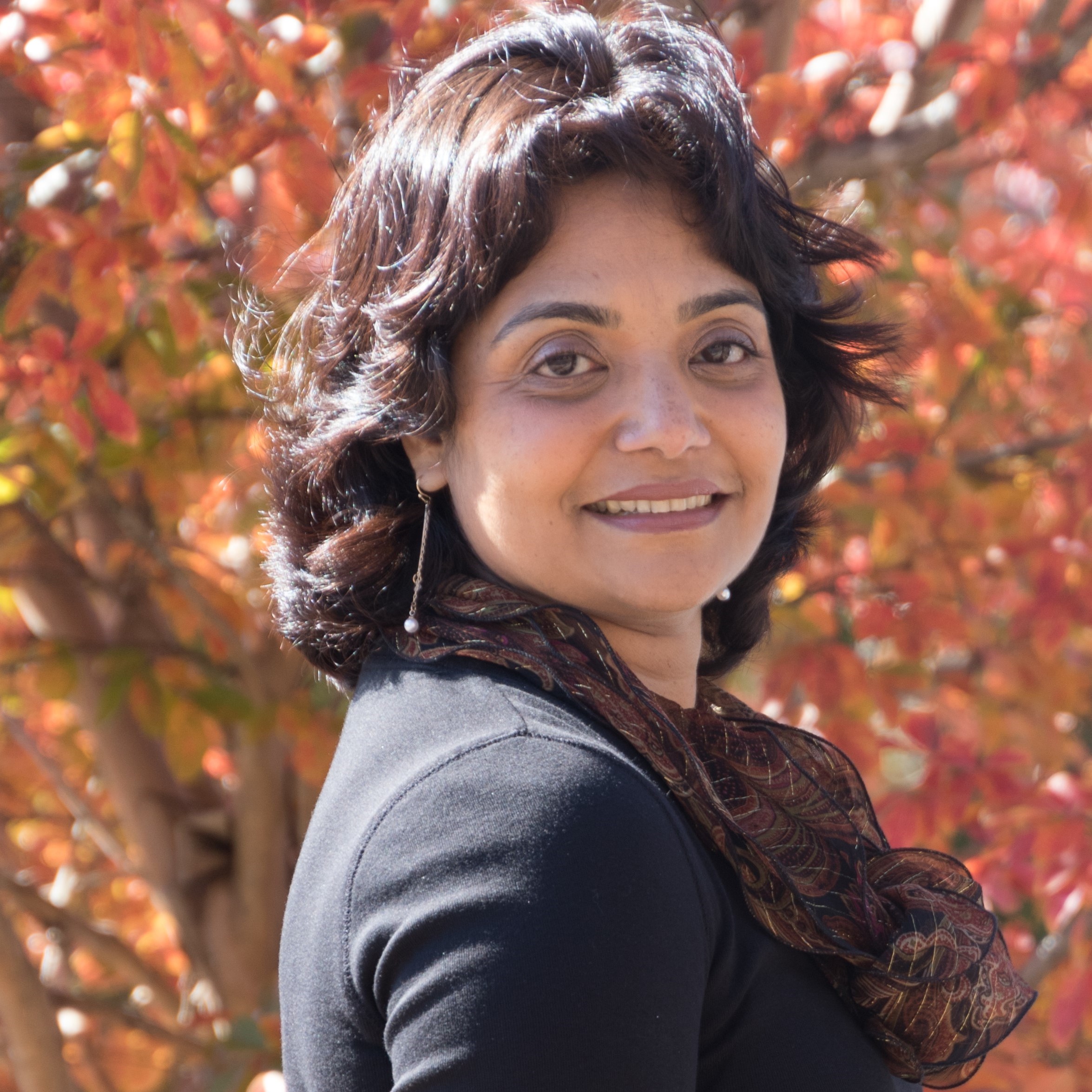 "Writing fiction is the act of weaving a series of lies to arrive at a greater truth." –Khaled Hosseini
Fiction may be little white lies for some but characters are real. A story may get over when you reach THE END but characters have the power to live in our hearts, minds and leap off the page and into our lives.
Join fiction author and international freelance journalist, Anju Gattani, in a power-packed workshop (complete with handouts) as she dissects character archetypes and deep-dives into the different dimensions of your characters. Anju will explore how to make your protagonists and villains sparkle on the page, amp up the tension and drive story forward. Join Anju as she summons protagonists to THE END so you can lead them toward THE BEGINNING of a sequel or series.
Please note that NECRWA meetings are online.
BIO: A fiction author, freelance journalist, fiction writing instructor, blogger and former newspaper reporter, Anju was born in India but grew up in Hong Kong. She has also lived and been published in Singapore, India, Australia, New Jersey, Connecticut, and finally dug her roots in Atlanta, Georgia, USA, with her husband, 2 dashing boys and a rebel lion-head rabbit. Anju has been published in cover stories, fiction, feature, news, interviews, travel, perspective pieces and more.
'Duty and Desire' the debut in her Winds of Fire series, is slated for release on June 2, 2020. Anju hopes her books will Bridge Cultures and Break Barriers.