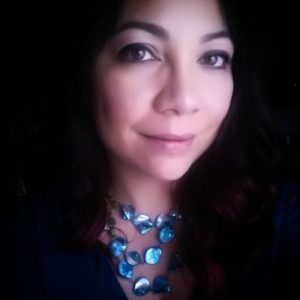 Author-At-Large: Face-to-Face Marketing for Fairs, Expos, and Conferences
In this presentation, Satin Russell will cover how events can be a useful way to build your readership and author network, how to find various events, and tips for having a successful and profitable experience. She'll also discuss the importance of thinking outside the box when looking for shows to attend.
BIO:
Satin Russell
is the author of The Harper Sisters Series, a romantic suspense trilogy set in Bath, Maine. Other than writing, she loves getting out and meeting readers and potential fans. Last year, she did quite a few events and is eager to share what she's learned with her fellow writers in this fun and informative workshop.